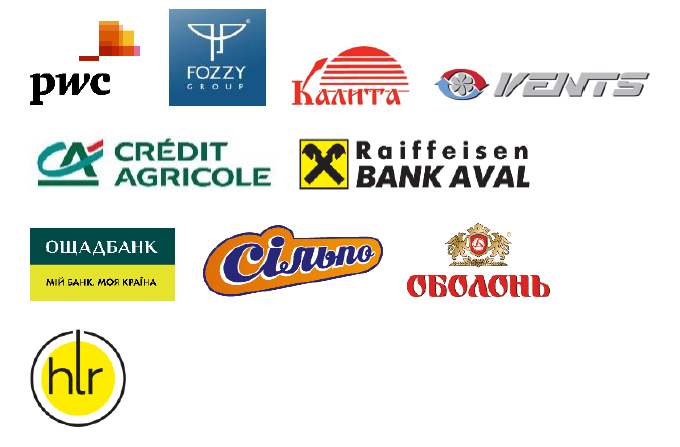 Why does everyone want to study at Princeton, Yale, Harvard?
Because of the level of training, prestige, as well as because after these universities – you are the needed staff.
Students know this, employers know that too. After all, benefit from the fact that they are selected for the university level.
This is the worldview of Ukrainian employers, so KPI graduates, as one of the top universities in Ukraine, have no problems in future life. They have enough knowledge and skills to start their own business or continue in research institutions, industry, intersectoral and territorial governments and the media.
Our graduates work in leading domestic and international companies, including Axon Development Group, Alpha Grissin Infotech Ukraine, Luxoft LTD, Terrasoft LTD, WORLD STAFF LTD, Hudson LTD, KPMG, PJSC Obolon, CC Roshen, LLC SILPO-FOOD ", Euromedia Group, TRK" Ukraine ", TM" ViYar ", PJSC" Epicenter ", L'oreal Ukraine, EVO company, National Bank of Ukraine and many others.
The base of FMM companies that offer employment to graduates of the faculty is constantly replenished.