The right to academic mobility can be implemented by virtue of international agreements on cooperation in education and science. To this end, the International Collaboration Department, together with the Department of Educational Work, is working on the development of partnerships with leading educational institutions from around the world. Now everyone can try his or her hand in studying abroad.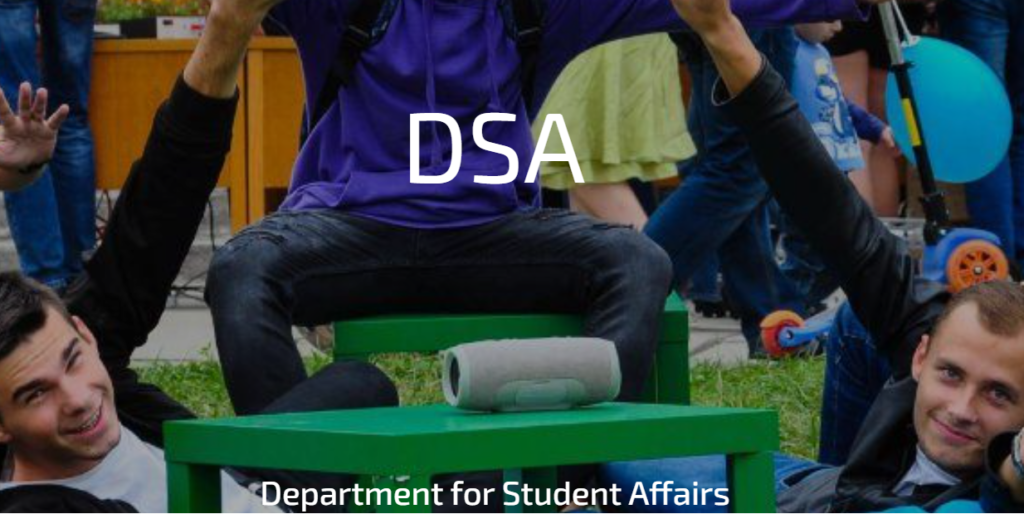 Within the framework of cooperation, Igor Sikorsky KPI invites guests from abroad to study different courses connected with technical, socio-economic, and liberal sciences. Mobility is an excellent opportunity not only to upgrade professional qualifications but also to improve language skills and get acquainted with new cultures. It also develops students' tolerance and intercultural communication skills.
According to educational/academic mobility, a person has the opportunity to move to another country for the period of study at a foreign institution and fulfill a part or the whole training program. Like physical mobility, virtual (online) mobility is becoming more accessible to students. It can also be organized as a part of a joint or distributed curriculum/program through open universities, educational resources, online courses, or other online resources.
According to the curriculum, Igor Sikorsky KPI develops two types of academic mobility:
Educational mobility for degree purposes, even if only part of the program is carried out abroad, for example through a degree program or a program in which several institutions jointly award qualifications. Degree educational programs can differ from each other in the number of ECTS credits that they contain.
As part of degree mobility, the university implements a double diploma program. This is an academic mobility program at a certain level of higher education, according to which the educational process is being implemented simultaneously at the Igor Sikorsky KPI and another foreign higher education institution according to agreed educational programs. Now there are a number of signed agreements with foreign institutions, under which students have the opportunity to get knowledge from several universities at once.
Credit mobility – mobility by exchange of a student who is in an institution that accepts, for a certain period and carries out activities for which academic credits are awarded, which is later recognized by the institution that sent him.
Responsible for the mobility of applicants for education at all levels in the Igor Sikorsky KPI – Academic Mobility Office. Read more about new opportunities for citizens of Ukraine on the website http://mobilnist.kpi.ua/ and for citizens – of other states http://mobilnist.kpi.ua/incoming/.
Don't miss the chance!
Faculty of Management and Marketing mobility coordinator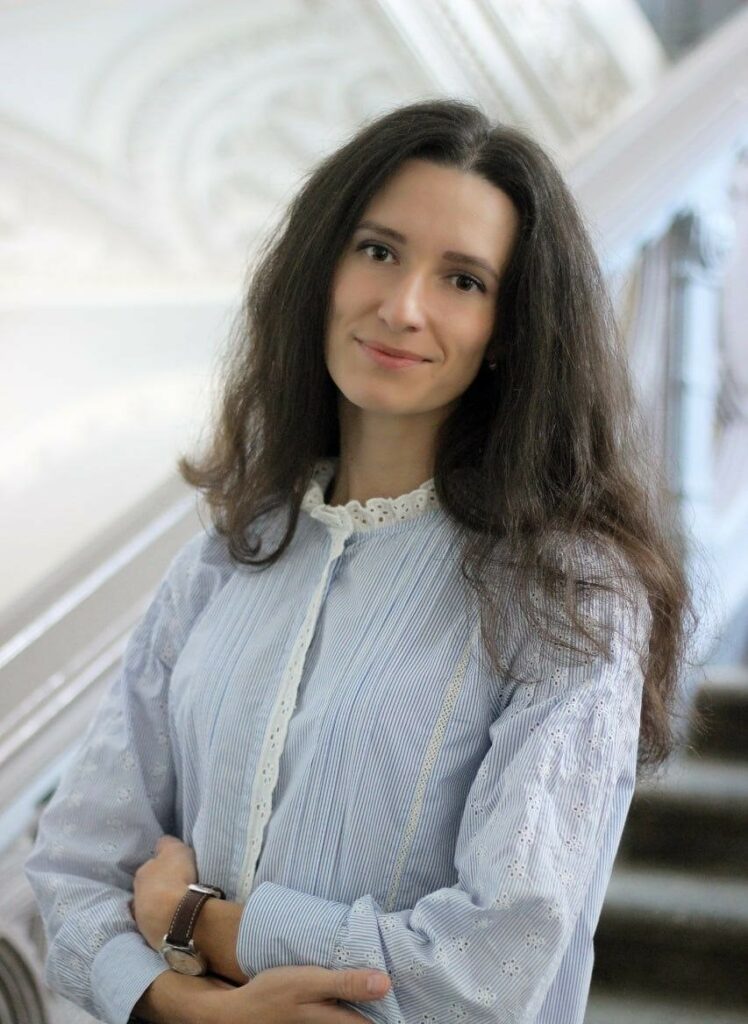 Kateryna Kopishynska
Deputy of Dean for International Relations
e-mail: fmm_di@kpi.ua
Information data and support, consultation, and organizational support for academic mobility provide:
– for students – Academic Mobility Office;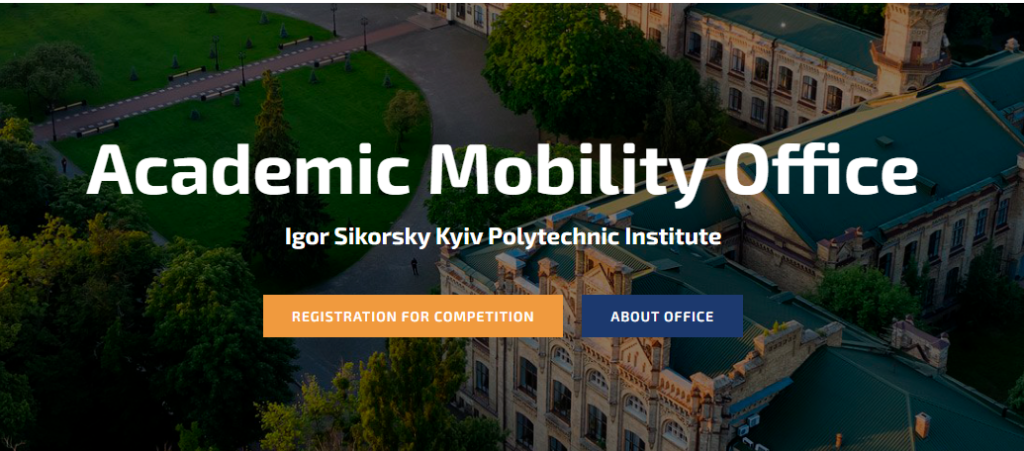 – for postgraduate students – Department of postgraduate and doctoral studies