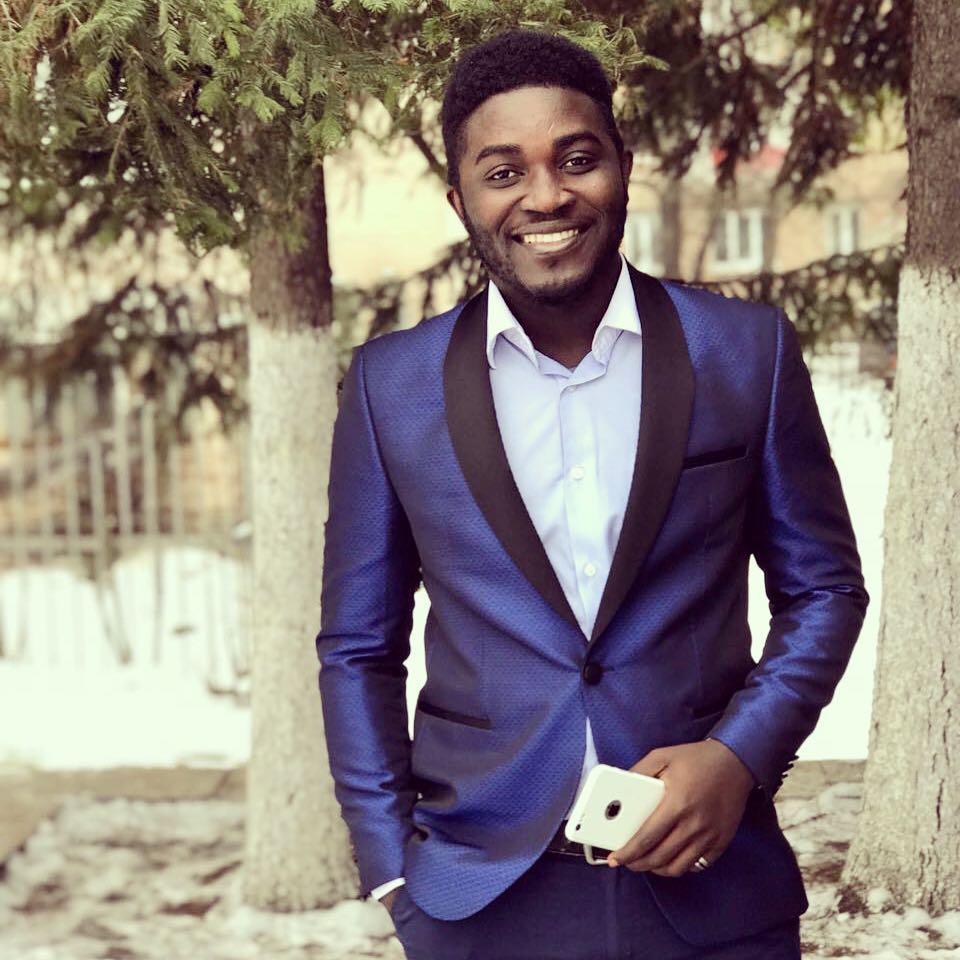 Richard, Ghana
Bachelor's Graduate, 2018
"I chose the Faculty of Management and Marketing because I wanted to learn more about how to manage a company because I have a dream to set up my own businesses in the future. I need the skills of a marketer and manager to help me in the future."
"I am very grateful to all the teachers who helped our group US-43. Some of my mates were difficult to handle but finally, we graduate with good grades. We really appreciate the efforts of the Faculty of Management and Marketing in our lives. Hope we will come back to our university soon and study for our Master's and Ph.D. Thank all teachers for fighting for us always".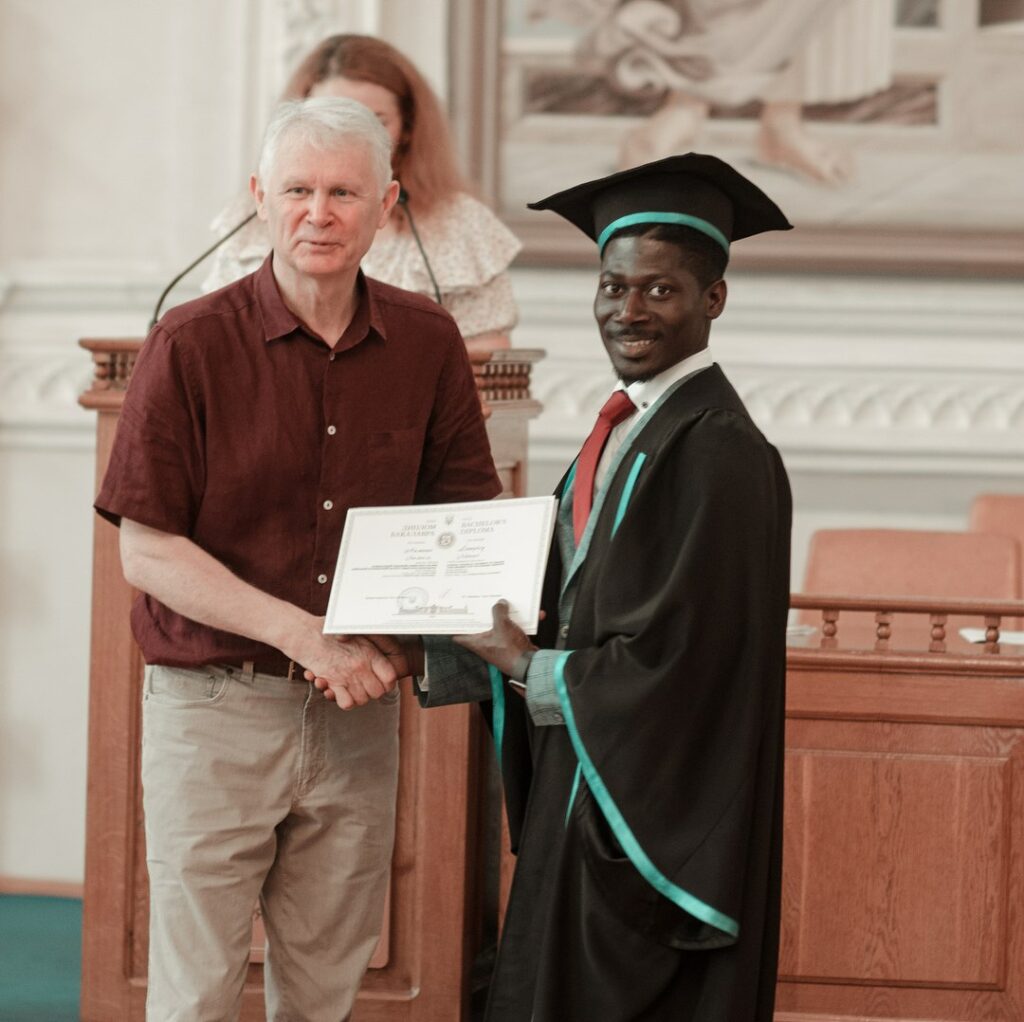 Ishmael, Ghana
Bachelor's Graduate, 2018
"Igor Sikorsky Kyiv Polytechnic Institute is one of the best technical universities currently in Ukraine and it's recognized in most European countries".
"The Faculty of Management and Marketing has the most lovely teachers I've ever come across. If I'm to mention names it's gonna be a long list but I love you all from the bottom of my heart ️❤"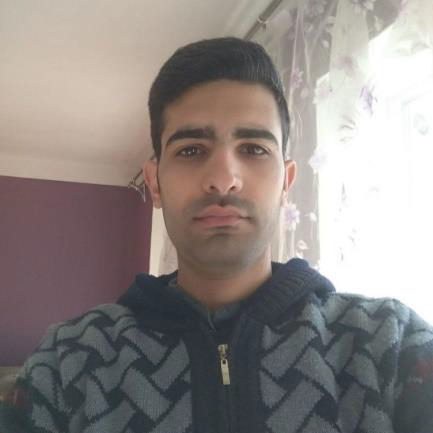 Ahmad Reza, Iran
Bachelor's Graduate, 2022
"Learning from really kind and welcoming people with good understanding in their field and also having a good understanding to start a business in the modern world"
"Being interested in the field is the most important thing in my opinion and experience some studies to make us have a better understanding about our daily life matters"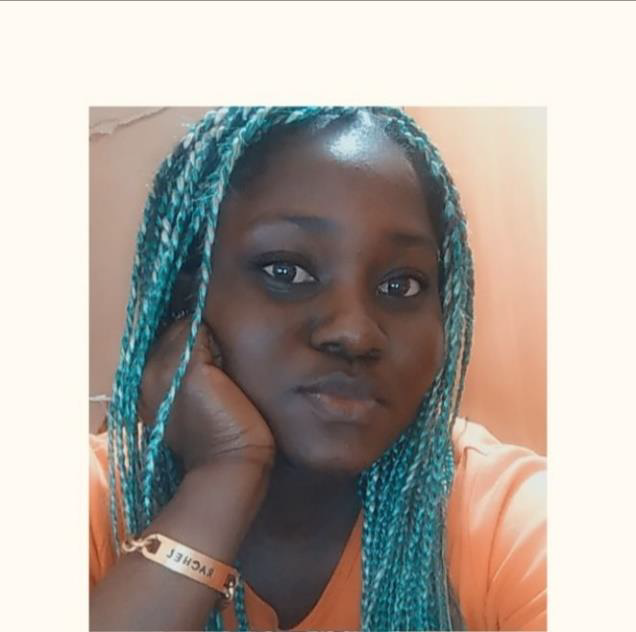 Rachel, Ghana
Bachelor's Graduate, 2022
"The tips I want to give foreigners who want to study in the Faculty of Management and Marketing is that they should first understand why they want to study this course and shouldn't compare with other universities about how they teach foreigners to theirs".

"Also, they shouldn't imagine FMM to be only about economics but something more beyond that, else they will lose interest when they start studying the course."